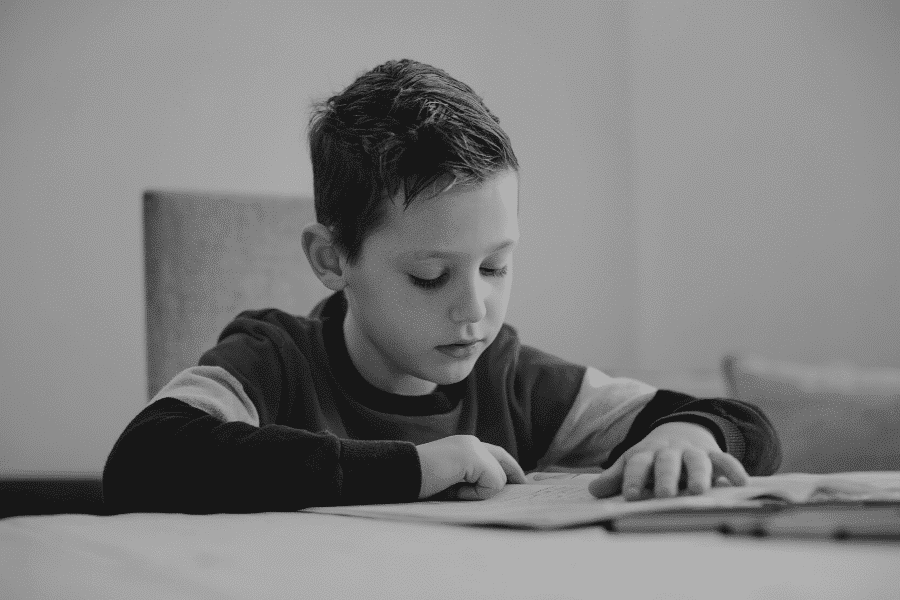 5 reasons why the summer is the perfect time for a psychoeducational assessment
A psychoeducational assessment helps determine a child's intellectual and academic abilities. The goal is simple: to understand how the child learns, where the child excels, struggles and everything in between. Our team prides itself on making this a fun, safe and nurturing experience. Plus, assessments CAN be empowering for children and teens, and enriching for parents and teachers.
Every child CAN thrive with the right support and tools.
Here are 5 reasons why the summer is the perfect time for a psychoeducational assessment:
Start September on the right foot and with the right supports. Use the summer to create a plan. A confirmed diagnosis entitles students, at all levels of education, to valuable accommodations to support their learning and/or behavioural needs at school. These could include increased behavioural support, the use of a laptop computer, extra time for tests, etc.
The recommendations in a psychoeducational assessment will guide school professionals early next term in the development of an Individual Education Plan, setting a child up for success early in the year.
Take advantage of summer logistics. Not having to miss school or balance homework for the assessment, can reduce stress for the child. It can also be easier on parents/guardians with one less thing to schedule around (especially when assessments can be done mostly online!).

The faster you understand a child, the easier it is to be a supportive and good advocate. Understand the impact that a child's level of stress and/or anxiety may have on their ability to work to their full potential at school, and interact with others at home and in social settings. Practical and concrete recommendations based on a child's particular cognitive, academic, behavioural and emotional profile will help at home too. Practice skills throughout the summer months in anticipation for the return to school.
Some parents may like to test medication during the summer where there is more oversight. A child's behaviour can impact their ability to learn and progress academically. These could include high levels of distractibility, feelings of restlessness and impulsivity. A confirmed diagnosis can be shared with a child's medical doctor, who could then potentially prescribe medication to help alleviate symptoms that may be causing distress. Summer is a good time to test medications and monitor for side effects.
The past few months have been unusually stressful for everyone. Taking control of at least one thing this summer, will start to reduce extra strain. Learning challenges could help to explain a child's behaviour. For example, trouble with memory may result in difficulty with following through. Understanding a child's emotional profile will allow for better preparation to transition back to school, especially after a long break from the classroom setting.
Assessments do not have to be put on hold! A good portion of the assessment can be conducted online. The in-office portion of the assessment is conducted in our sanitized office with only the child and two of our professionals.
Assessments can be claimed under most health insurance plans and online testing platforms are fun, easy to administer and interactive.
After months of missed school, setting a child up for success in September is important, regardless of whether school resumes in-person, online or both.
Click here to book an appointment with Dr. Elharrar or call us at (514) 696-0948.
Dr. Yaniv Elharrar, the co-director of the West Island Therapy and Wellness Centre, has been working with children, adolescents, and their families for the past 20 years. He specializes in conducting assessments (psychological, psychoeducational, and developmental) and providing psychotherapy.