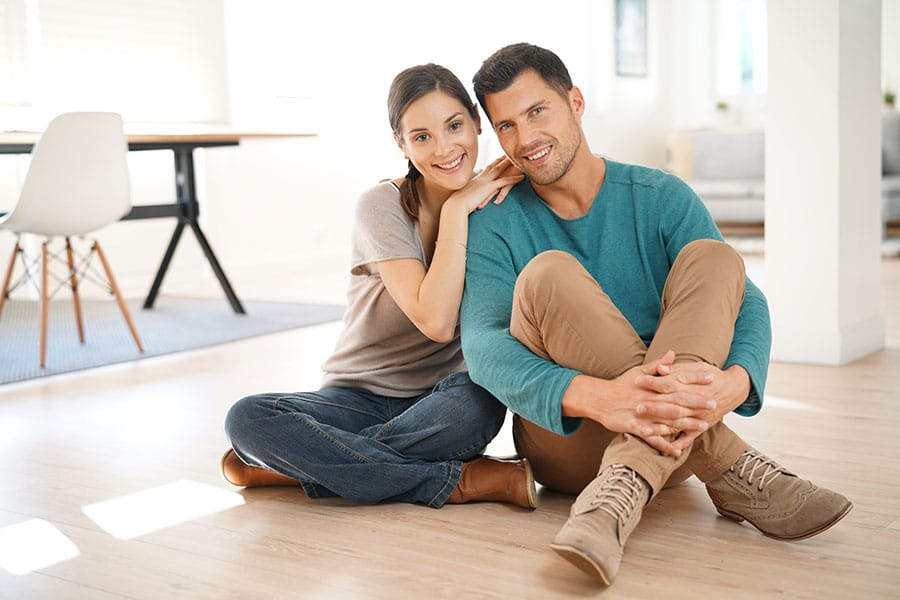 When Anxiety Affects Your Ability to Parent
By Lisa Brookman, a clinical psychotherapist 
Anxiety can exacerbate even the simplest of parenting tasks and steal the gratification we should be receiving. But it is possible to gain control over your anxiety and create a healthy family dynamic.
Here are four ways to manage your anxiety
Having been diagnosed with generalized anxiety disorder when I was 24 years old, I was aware that my struggle would be lifelong, but I didn't anticipate how much it would impact my experience of motherhood. At certain points, my anxiety was so out of control that even the simplest task, like preparing dinner or getting my kids off to school, seemed overwhelming and impossible. Fortunately, with the proper support and tools, I learned how to manage my anxiety in healthy ways. These are some things that have worked for me:
Acknowledging my fears out loud and getting reassurance from a confidante are often enough to get me out of a crisis.
It has long been proven that the endorphins released during exercise are very effective in managing anxiety symptoms. This has certainly proven true for me. Even if I'm unable to get to the gym, a walk around the block or half an hour on my yoga mat helps me breathe, gain some perspective and reset my mood.
A journal has always been a very helpful tool for me to get my anxieties on paper. Acknowledging them head-on stops the ruminations and puts my fears in perspective.
 I try not to let myself get caught up in the exhausting and stressful chores of running a household. Instead, I try to relish the time spent with my children and not sweat the small stuff.
–Elizabeth Wiener, an educator who lives with depression and anxiety 
Tips for parents dealing with anxiety
A It's not unusual for me to see clients who are struggling with anxiety while trying to manage the challenges of parenting. They're eager to gain control over their lives and feel the joy and gratification of raising their children. These are some tips I like to share to help clients manage the anxiety that often accompanies parenting:
Be open with your kids about the way you're feeling. Understandably, as an anxious parent, you don't want your kids to be privy to every single time you're feeling anxious or stressed out. However, suppressing or masking your anxious state isn't healthy either and can lead to misunderstandings between parents and their children. It's certainly acceptable – and even healthy – for children to see how their parents cope and process anxious situations.
It can be a great challenge to communicate calmly and rationally with your kids when you're in an anxious state. A therapist can help you identify stressors and find tools to help reduce anxiety. These tools will help you calm down and gain control, as well as model appropriate ways to cope with complex and stressful situations.
Take a timeout. If you're feeling completely overwhelmed by your anxious state, remove yourself from your kids and take a few moments to calm down and regain your composure.
Don't be a hero! You don't need to do it all by yourself. Seek support from friends and family for the physical tasks of parenting or to lend a listening ear.