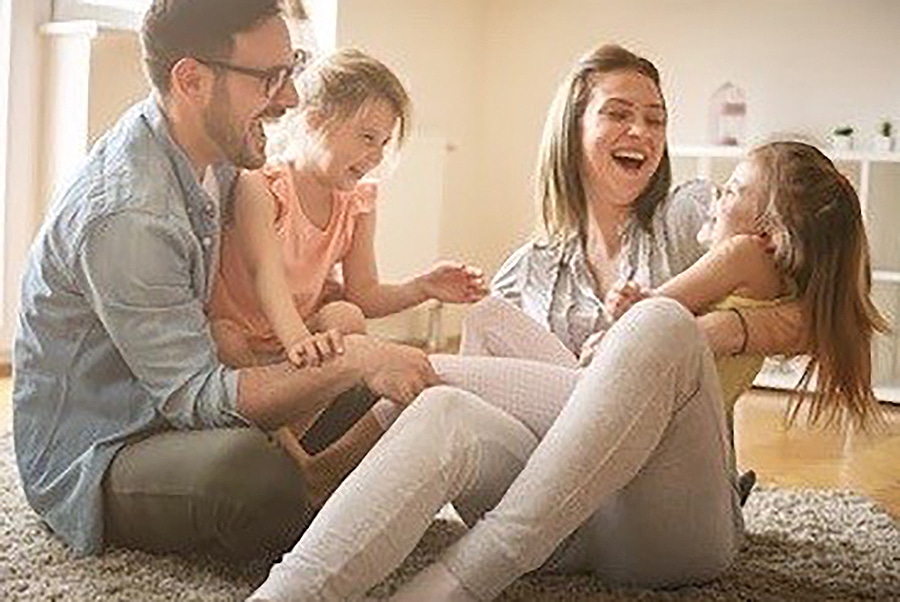 COVID-19 and Managing Your Mental Health
2020 has really kicked us in the butt so far. Who would've thought that a virus that started half way across the world would be at our door step so quickly, significantly impacting our physical and mental health. And while social distancing is the responsible and ethical approach to dealing with this crisis, it contradicts so many of the approaches that typically promote mental well-being.
Every one of us is directly impacted by the havoc that Covid-19 is wreaking on our community. We're all feeling tremendous stress around our jobs and income, our health, our family's well being and even how to entertain our children while they are off school. The unknown and unpredictability are unsettling and anxiety- provoking. Given all of this, it's crucial to make sure you do things to boost your morale and outlook so you can maintain your mental health and be a good support to those around you.
Fortunately, there are things you can do to take control and make your quarantine experience more positive, purposeful and thoughtful.
Start each day with something for you
Practicing self-care is a great way to prioritize your mental wellness. Try to start your day on a positive note. Write in a gratitude journal or practice meditation. Listen to an uplifting audio book or a podcast. Making these little changes can help set the tone for your entire day.
Limit your time on social media
It's important to stay informed, but too much social media time can lead to higher levels of anxiety and sadness. Dedicate a few social media "check-in" times throughout the day to keep you in the loop, but otherwise try your best to stay off your phone and occupy your time with more relaxing screen time like binge watching a comedy or reality TV.
Be Social
Reach out to people, despite being forced to remain at home. Chat on the phone or have a glass of wine with a friend over FaceTime. Sign up for an online book club or chat group, take your kids for a walk, play board games or visit a museum virtually with your partner. Social interaction will help you feel less isolated and more connected with those around you. It'll also provide you with a network that can support you if you're having a difficult time coping.
Stay physically active
Doing exercise releases endorphins and serotonin which has a significant impact on mood. Go for a walk, play tag in the yard with your kids, challenge yourself with pushups or download a yoga or exercise app. Several companies, like p.volve, are offering free streaming for new users during this challenging period.  Your mood and energy levels will thank you!
Keep busy
Do your best to distract yourself and focus on the things in your life that give you meaning and make you feel good. Take charge and do chores around the house that make you feel purposeful. Set a daily to-do list with tasks that allow you to feel like you're accomplishing something. Clean out your closet, read a new book series, sign up for an online course or put on your chef's hat and experiment with a few new recipes.
Video / phone therapy sessions are a great alternative
If you currently have a therapist, ask them if they can provide you with video or telephone sessions. These are great alternatives for people who want to practice social distancing but feel like they would benefit from therapy during this stressful time.
The most important thing to remember during this time of uncertainty is that you are not alone. There is not a person in the world who is unaffected by Covid-19, so try to find some comfort in the idea that we're all in this together. Also, do your best to reframe the experience into something more positive and productive. Count yourself lucky to have some bonus time with family, get things done that you haven't had time for, and challenge yourself with new fitness activities. Above all, if you're struggling, don't keep it to yourself. A friendly face is always just a FaceTime chat away