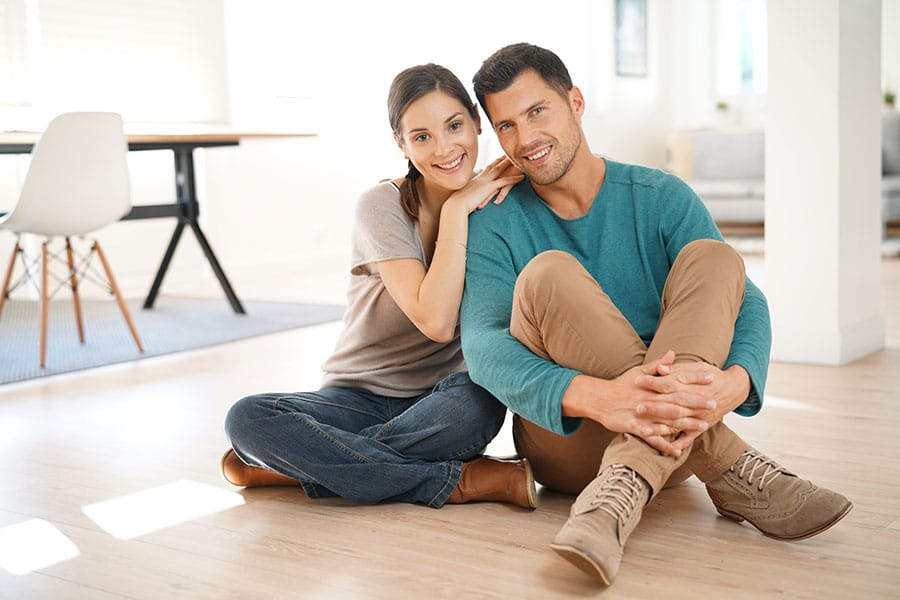 COVID-19 and How to Manage Your Couple Relationship.
During this Covid-19 crisis, couples are finding themselves at home, together for longer periods of time than ever before. They are trying to juggle work demands, financial constraints and caring for their children. On top of that is the stress and confusion of the virus itself, and how long this social distancing will truly last.
Being in such close quarters, under so much duress can create a lot of tension on the couple causing  unnecessary arguments.
Here are a few tips to help couples stay happy and healthy amongst the chaos.
1. Give Each Other Space.
This can be done by choosing separate work spaces, such as one in the kitchen and the other in the basement, and alternating as needed. Don't expect your partner to be a mind reader.  Communicate your needs to your partner- and tell them you need space.
2.Enjoy Family Meals Together.
We now have the opportunity to eat all 3 meals as a family, so put aside your work and take the time to eat meals together and talk about positive things, such as planning outings you may want to do when the outbreak is over.  Make supper time a phone free zone.
3. Create a Schedule for Childcare.
Look at your week ahead and plan together who will look after the kids at what times. Perhaps you have a conference call one afternoon, or your partner has a tight deadline – make sure to accommodate each other as much as possible.
4. Plan At-Home Date Nights.
Set up the living room for a special movie night, grab some board games for some friendly competition, or open that bottle of wine you've been saving, and enjoy it with some take out. Just because you are stuck at home, doesn't mean you can't keep the romance alive!
5. Get Outside.
With the nicer weather finally upon us, go out for a 15-20 minute family stroll, play outside on the street kicking around a soccer ball with the kids, or enjoy a family bike ride.
Times are tough, and the uncertainties are stressful, but these tips can help you manage stress, mental health and keep your relationship healthy!
By: Chrissy Weber, West Island Therapy and Wellness Centre